TOILETS
--Possibly using this as a model

--Need to find other models in case this is not what I want
--Walls are perfect! How to render?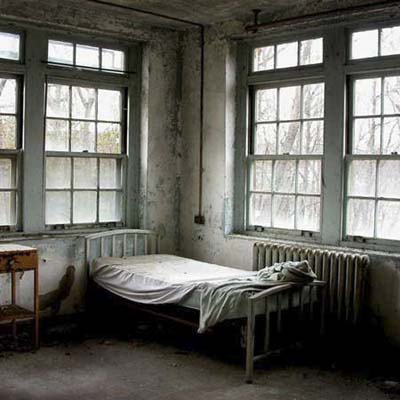 BEDROOM

--Should this be the red room?
--Beds should be easy to create using shredded material and wire
--Use wire to make furnace
-------MUST HAVE FURNACE-------
WINDOW/VINES

--Possibly getting sticks to make vines coming through boarded window
--Boarded windows??
--Shredded curtains?
WHEELCHAIR
--Possibly using wood piece already purchased
--Use wire to make wheels
--Put this in red room???
--Use dirt on floor of this room, maybe, maybe not
--Find out what good contrast would be for surrounding rooms